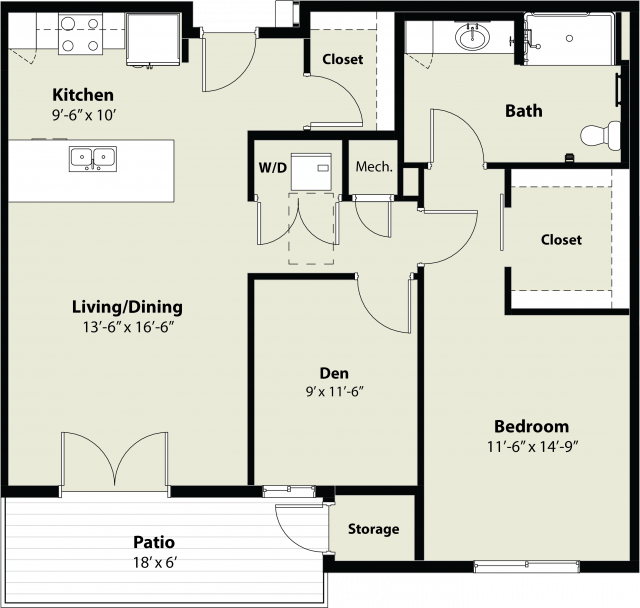 Detail Sheet
This 1-bedroom, 1-bath retirement home also features a den and much more! You'll find a cozy kitchen, dining and living area as well as washer/dryer. Lots of closet space and private patio.
1 Bedroom / 1 Bath + Den
996 SF
Value of the Entrance Fee
Your Choice • Your Life • Your Plan
We provide peace of mind because senior residents receive lifetime housing, predictable health care costs, and lifetime financial protection.
All lifestyle services continue even if, through no fault of your own, your retirement savings are insufficient, and you are not able to pay the monthly service fee.
A Life Plan means lifetime use of your apartment and all community areas. La Vida Llena is a "type A" Life Plan Community, therefore, the costs for long-term (Supportive Care with Assisted Living) is also included in the monthly service fee (except additional meals). This includes memory care with Alzheimer's and Dementia support, as well as nursing home services should you need a higher level of assistance.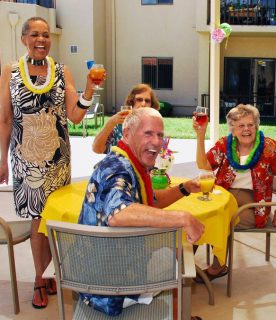 All-Inclusive Monthly Fee
There are numerous benefits included in the monthly fee, including:
All utilities (includes Wi-Fi/Internet)
Maintenance free living
24-hour safety patrol
A dining plan
Regular housekeeping
Social, recreational and life-long learning programs
Scheduled transportation to medical appointments, grocery stores, pharmacy, shopping malls, and banking
Access to our on-site aquatic and fitness center, a Fitness Trainer for personalized exercise programs, scheduled aquatic and fitness classes, and wellness programs
*The Traditional Plan provides a prorated refund to you should you move out within 50 months of occupancy. No refunds beyond 50 months.
**The 50% Refund Plan provides a prorated refund of no less than 50% of the entry fee. The refund is paid to you if you moveout, or to your estate upon death.
Contact us or see Resident Agreement for details of both plans.
Living Space Experience
You can customize this apartment! Using the free Living Space Experience tool, arrange your floorplan your way.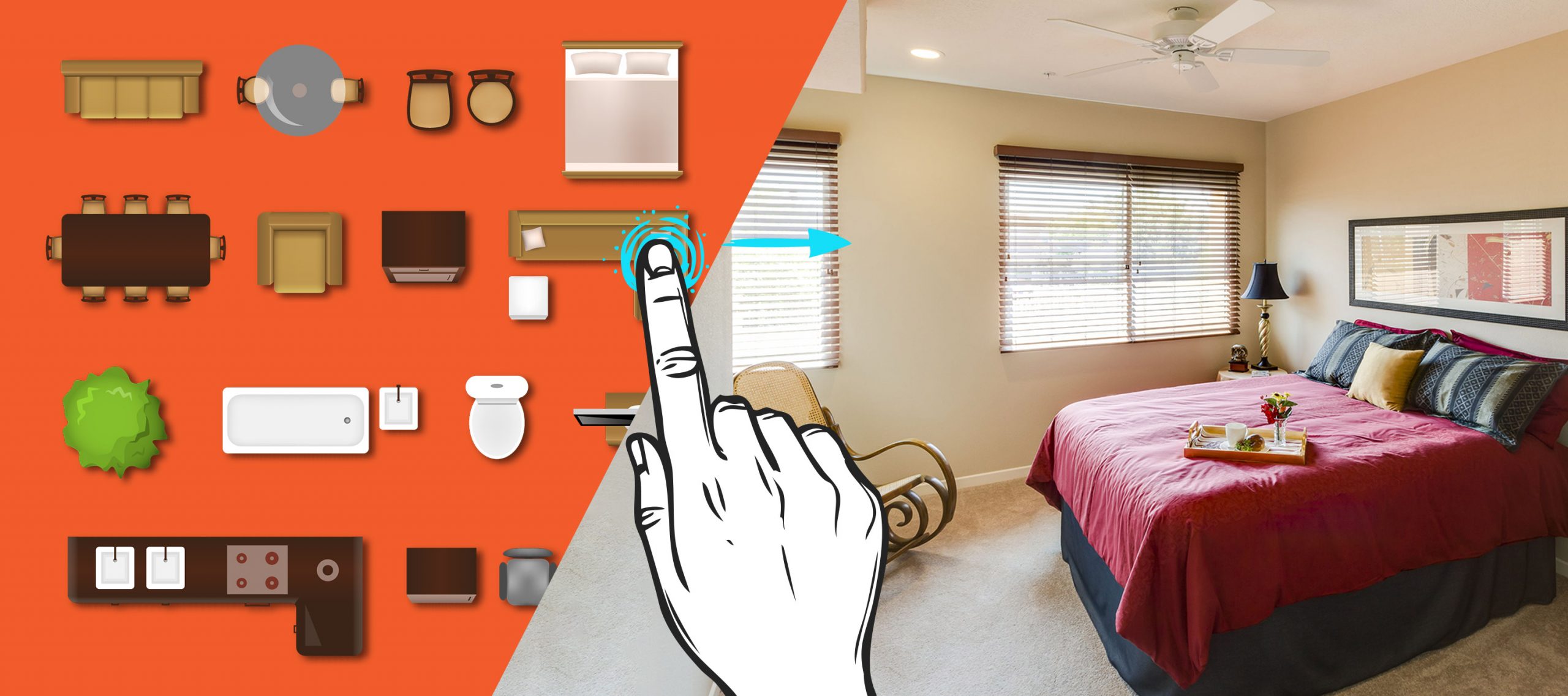 To remove items, drag furniture here.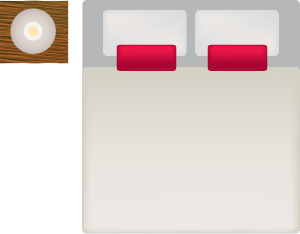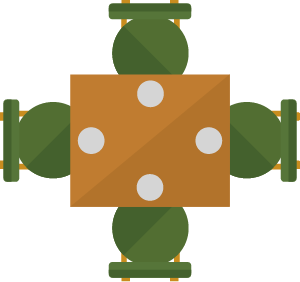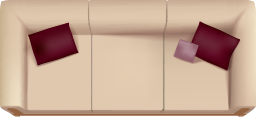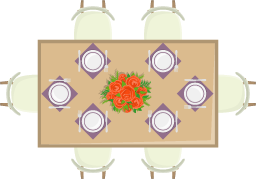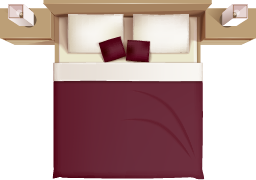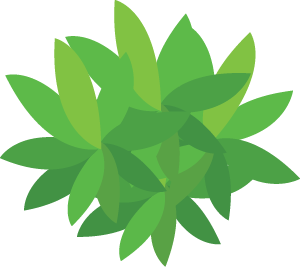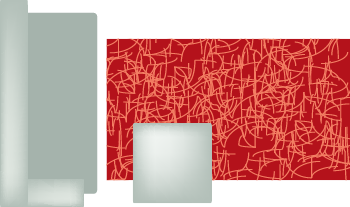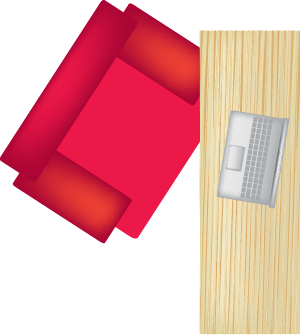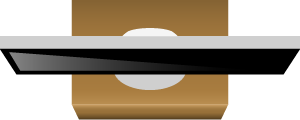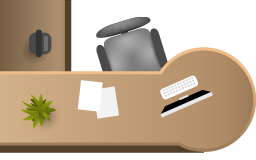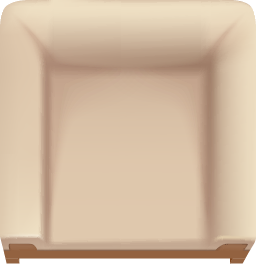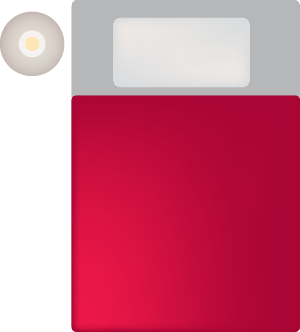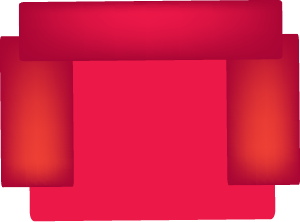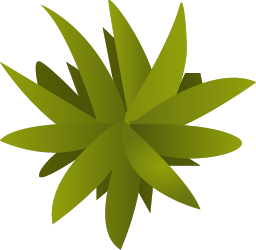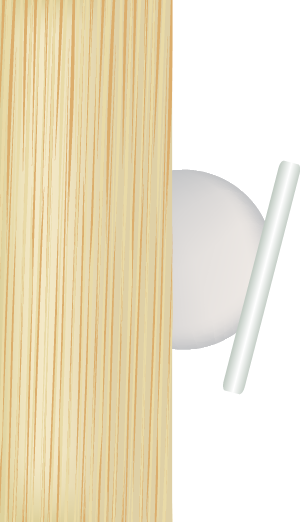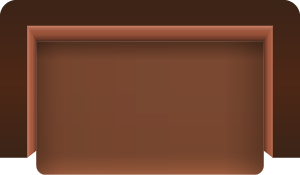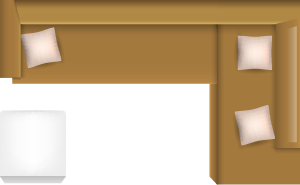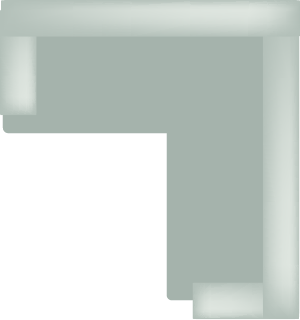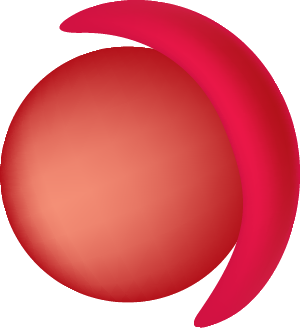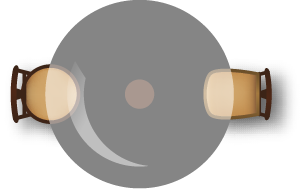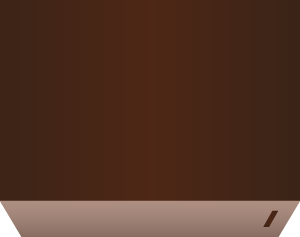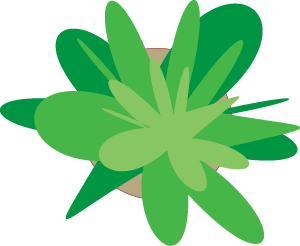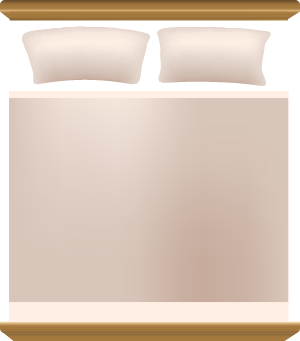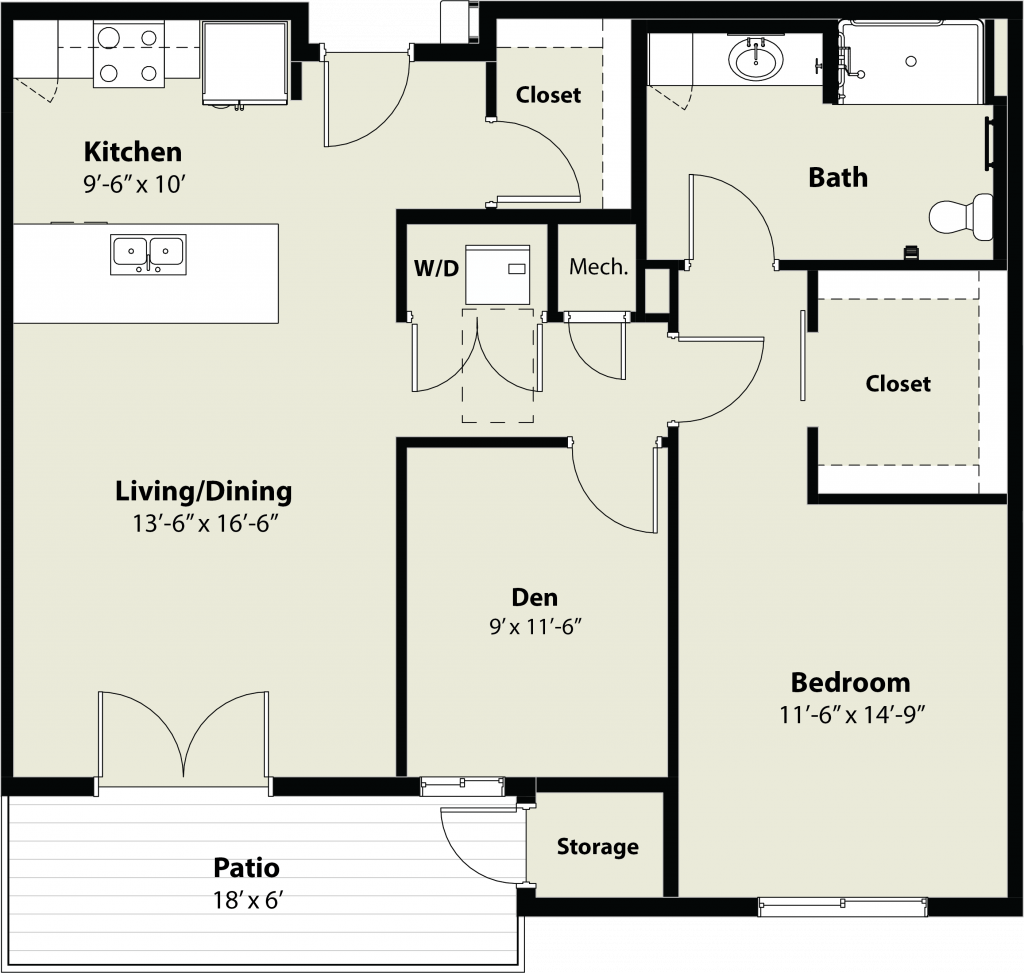 Jicarilla
Schedule a Tour!
Want to see this apartment and more? Get in touch with us today!