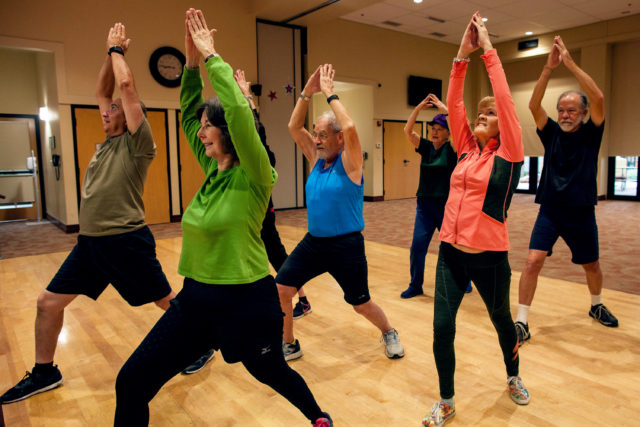 Careers
All career opportunities are now available through Kronos. To see our job openings, click here.
La Vida Llena is an Equal Opportunity Employer.

Employee Benefits
Benefits available on the first of the month following first 60-days of employment to those eligible  (Exempt/Salary or Full-Time).
MEDICAL: Blue Cross Blue Shield of NM (EPO or High Deductible Health Plan/Health Savings Account)
DENTAL: Delta Dental Plan of NM
VISION: VSP
TERM LIFE INSURANCE/AD&D: Mutual of Omaha
ADDITIONAL VOLUNTARY TERM LIFE/AD&D: Mutual of Omaha (Employee, Spouse, Child/ren under 18 yrs)
VOLUNTARY DISABILITY INSURANCE: Mutual of Omaha
EAP (Employee Assistance Program): The Solutions Group
7-PAID HOLIDAYS: Traditional and employer-designated per calendar year
Paid Time Off (PTO) and Workplaces Care Act (HWA): Immediately accessible upon bi-weekly accrual
Retirement Plan: 403(b), Employee contributions are matched by employer- up to 10%-contingent upon tenure.
Annual Gym Membership/Physical Activity Reimbursement: Up to $240/year.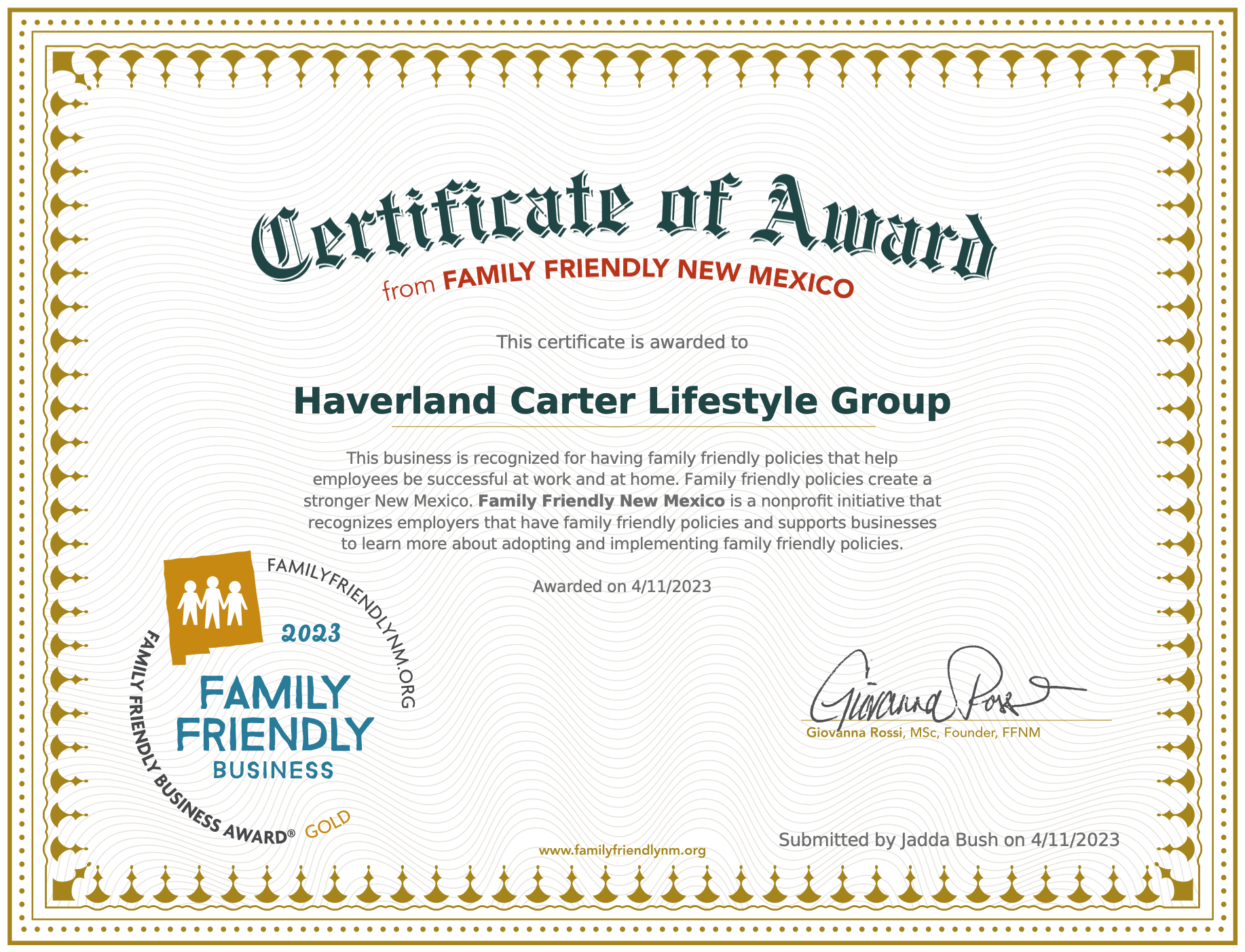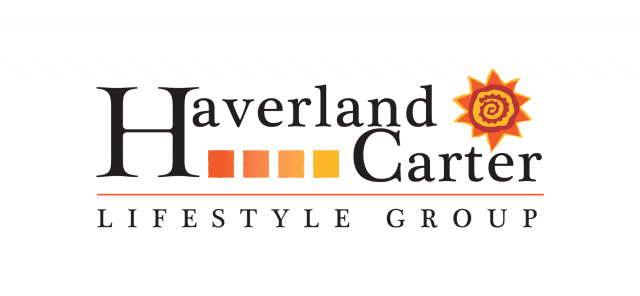 Explore the Careers Choices at
Haverland Carter LifeStyle Group
La Vida Llena is an affiliate of Haverland Carter LifeStyle Group. Explore all of our career opportunities today.